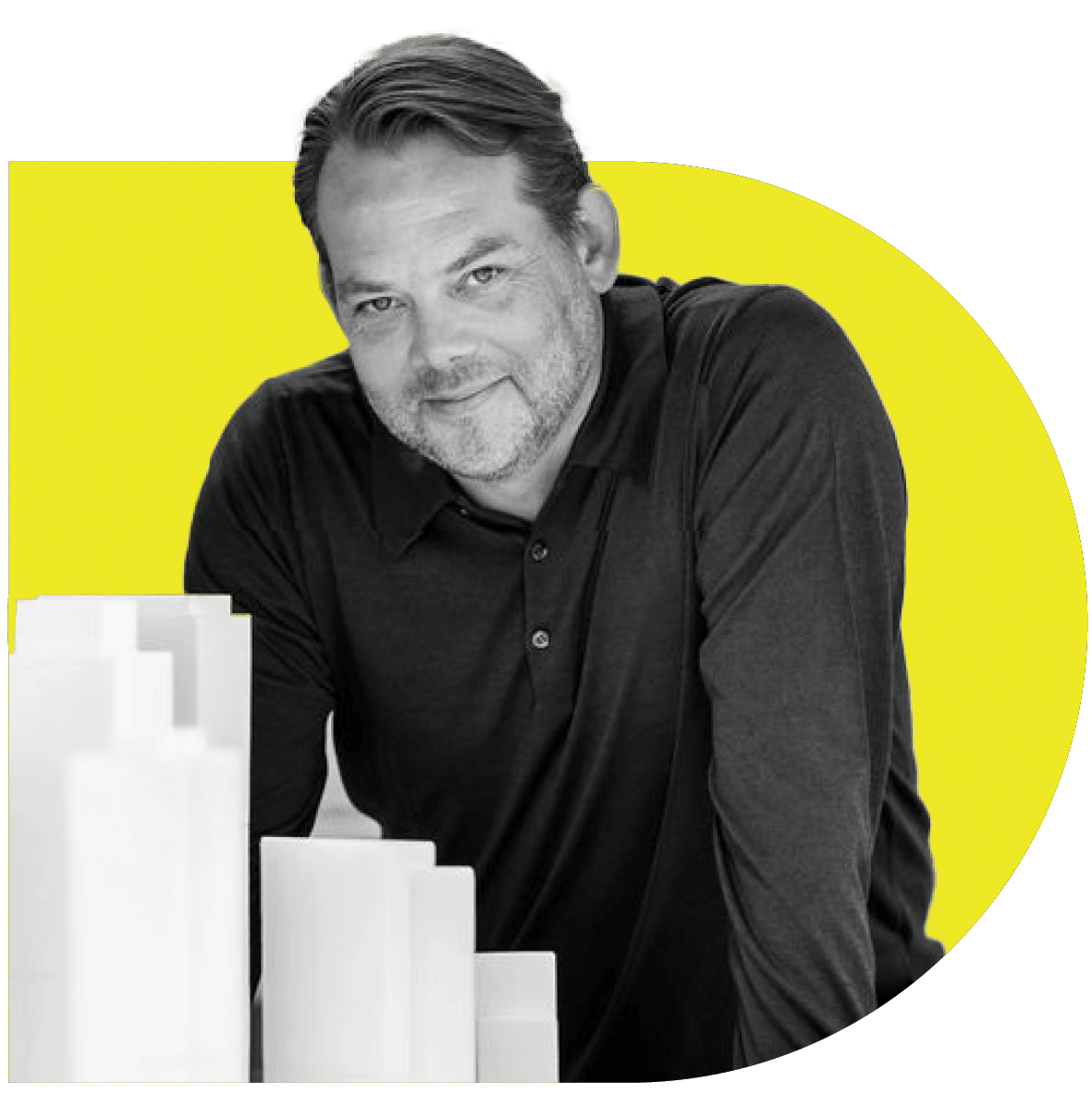 In this conversation, we explore how Gianotten has literally taken the adage 'teamwork makes the dream work' and made it a culture.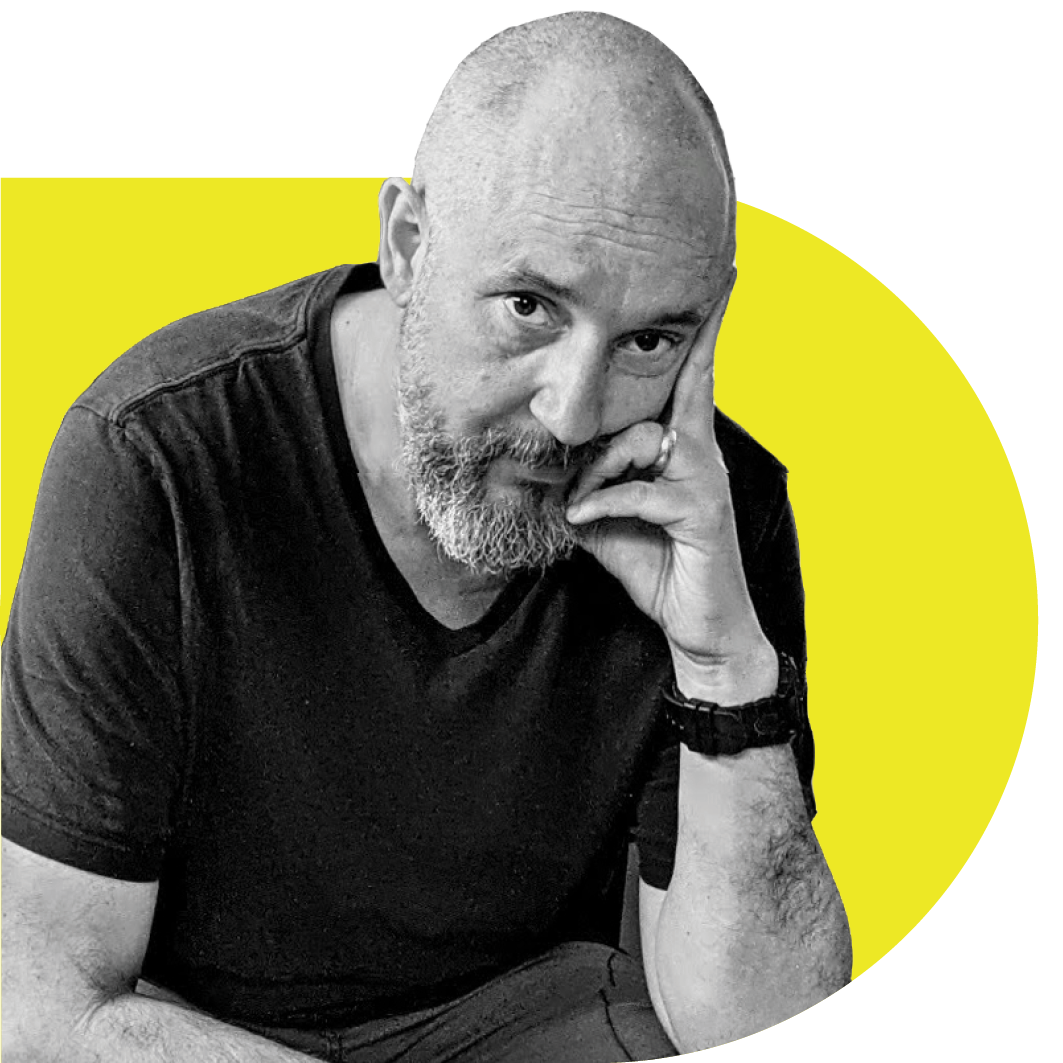 We spoke with Steven Chilton in London - working from home like many others in his profession - and asked him about his projects, his practice, and the challenges and opportunities he sees for architectural design.
Award-winning architecture firm SAOTA works across six continents, delivering exceptional projects that are truly unique to each region. We spoke with Philip Olmesdahl, lead architect and cofounder, about how they approach projects and what's behind SAOTA's success.
Watch now
As a global leader of Gensler's Climate Action and Sustainability consulting practice, Anthony Brower champions the craft of high-performance and net zero design solutions. We caught up with Anthony to talk about his thoughts on sustainability strategy.
Watch now